I hope you guys watched the video first before reading this because you won't know what I'm talking about LOL!
Watch it in HD peeps! THANK YOU ! p/s somehow youtube makes the video quality worse :(
I LOVE IT WHEN IT'S SUMMER!!!!
I know it's pretty stupid of me saying that because come on it's always summer in malaysia.
But it's nice to have this statement out loud because awhh, the word SUMMER just brightens up my day, literally xD
ANYWAYS, I really love the sun! It just gives you this positive energy to go out and do stuffs!
And what happens when you're cheerful and happy? You go out for some happy shopping!
And what happens after a lot of happy shopping? You're dead broke! But I'm still happy! :D
By the way like I said again from the video,
THIS IS NOT A SPONSORED POST
. it's all real and true from a real customer - me. hahahaha.
This month I bought lots of cosmetics and I really love all of them! okay let's go, here's the name of the products I bought:
RAPID LASH - EYELASH ENHANCING SERUM
I wanna say that this eyelash enhancing serum really works!! Altho being rm200! but it's worth it!
I'll post a progress of it after a few more weeks just to really show the outcome of it, for me there's a slight improvement,
and I can't wait till the final outcome!:) my damaged fallen eyelashes are growing back again!
Before this they were almost bald due to my removal of eyelash extensions procedure. So stay tune to that post guys!
RM 200
Sephora's single eyeshadow in "SUPERNOVA"
Like I said in the vid, the color is a galaxy kindda purple hence the name and i think it's reallly sexy, I LOVE IT!
RM 50
pic credits via beisquared.com
NAKED 2 from URBAN DECAY
finally after so long I decided to get this pallette, after you guys saw my pathetic current eye shadow palette in the video,
one day I decided to upgrade to a better one because I felt bad for my sad Kate eyeshadow palette.
It's like a relationship that's already stall yet you're still hanging onto it just because you're used to it,
haha, sounds familiar? my favorite shade is half baked, tease, and pistol :)
RM 188 (the one I bought here is fake ya)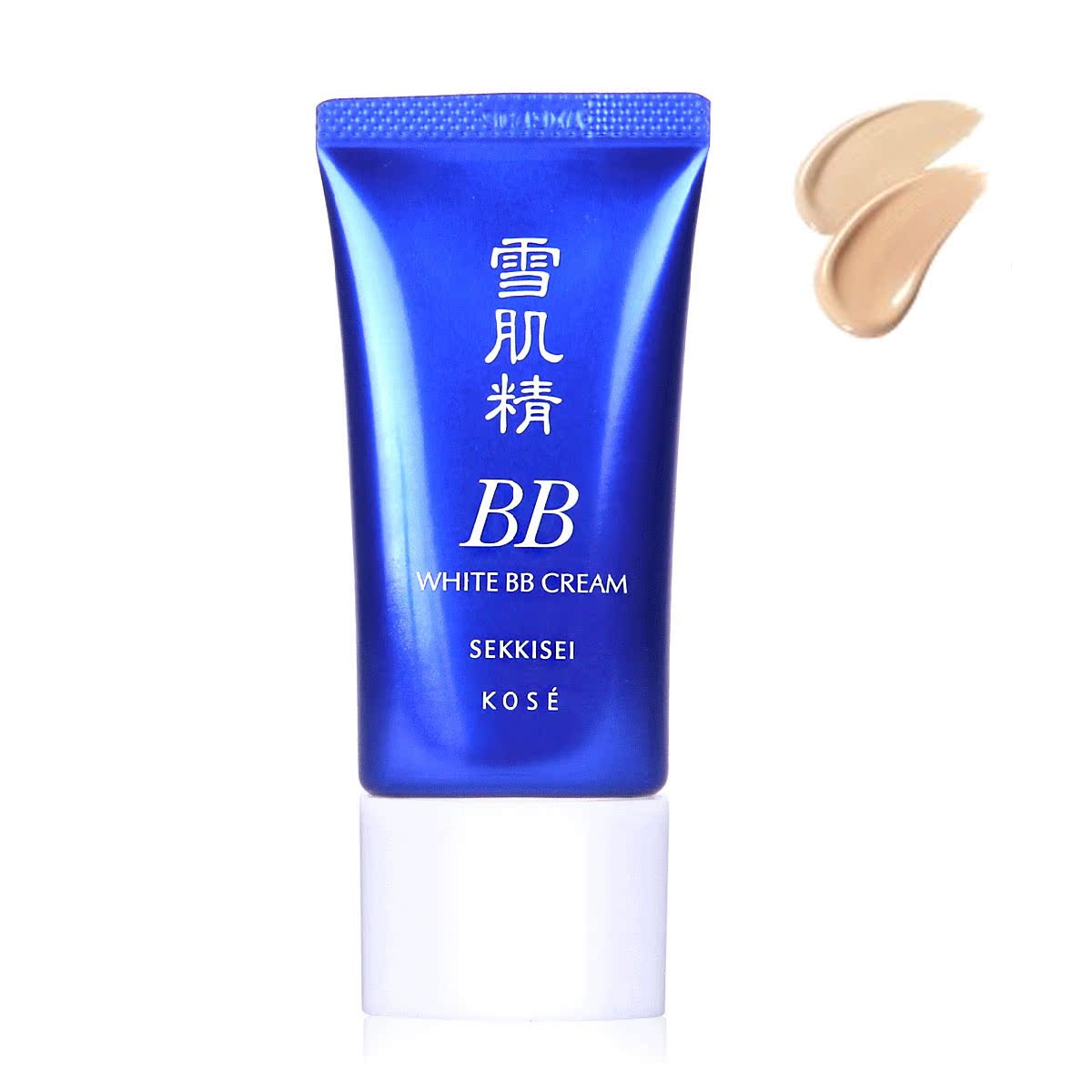 SEKKISEI white BB cream from KOSE
I am so so so so pleased with this, currently THE BEST BB CREAM that I've ever found!!
So i'll be posting a vlog about this soon to show you guys clearly how good it is on my skin!!
I figure that it's easier to see on videos compare to words and pictures in my blog :)
RM 120
pic credits reallyree.com
24/7 GLIDE ON EYE PENCIL from URBAN DECAY
totally smudge proved and a real one swipe wonder, it's the most intense black eyeliner i've ever tried!
Seriously amazed because with the same pressure my current old eyeliner looks a bit like the line on the right,
and the left side one is the one from 24/7 glide on eye pencil. seriously i'm loving this eyeliner
because it also has that crayon kindda texture, kindda oil based in my opinion when you apply so it's super smooth!!
***
The rest of the stuffs that I bought were shoes, clothes, books, and other unnecessary things that made me happy. haha!
I enjoyed the cosmetics the best from this summer haul, I filmed this almost a month ago, and I've bought lots of things after that:/
I'm totally broke right now, and I'm trying to save up for a new mac cause my current one is giving me problems,
like it suddenly shuts down it self and it happened a lot of times already these few months.. sigh getting old I guess :(
And also I'll need to save up for my BKK trip which is end of AUGUST that I don't think I've told you guys before :D
YESSSS TO MORE SPICY FOOD AND SHOPPINGG . sigh can't wait for this break :)
"Here's to good Women,
May we know them,
May we be them,
May we raise them." :)